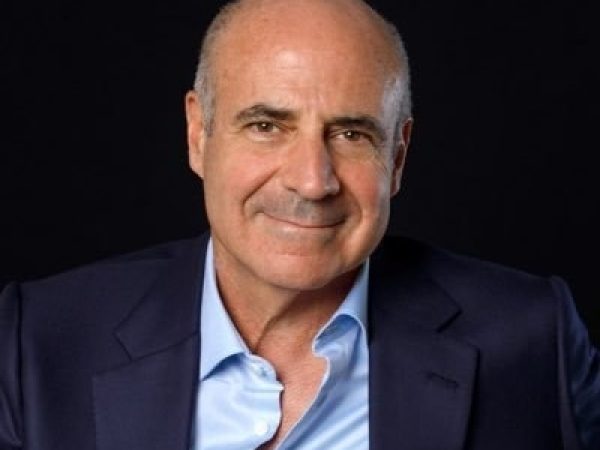 Connect
Bill Browder is CEO of Hermitage Capital Management, head of the head of the Global Magnitsky Justice Campaign, and author of Red Notice and Freezing Order.
Featured Work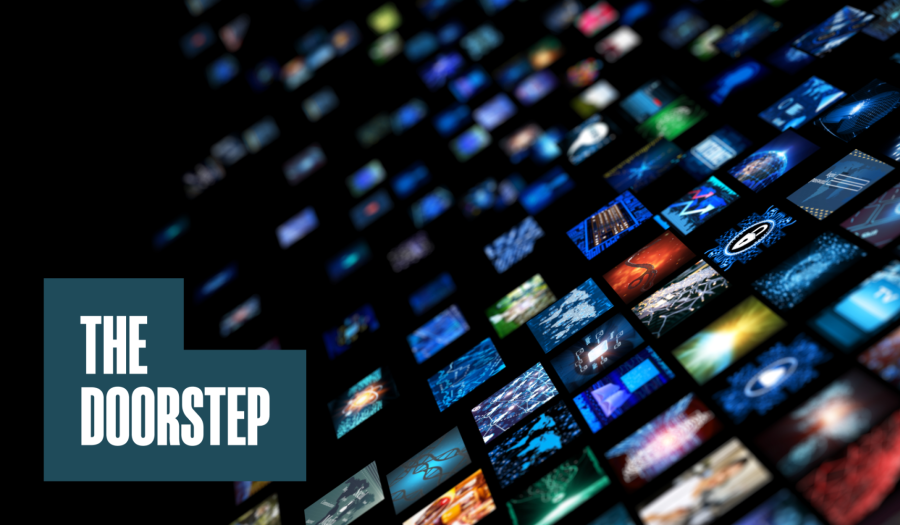 SEP 9, 2022 • Podcast
What will it take to stop Russia's President Vladimir Putin? Few have seen his wrath as closely as American-born British financier Bill Browder, who ...