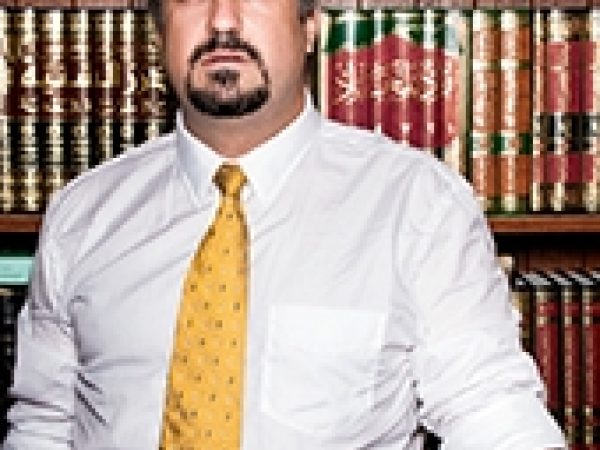 Bernard Haykel is professor of Near Eastern Studies and director of The Institute for the Transregional Study of the Contemporary Middle East, North Africa and Central Asia, at Princeton University.
He was formerly associate professor of Islamic and Middle Eastern history in New York University's department of Middle Eastern and Islamic Studies.
Haykel's primary research interests center on Islamic political movements and legal thought. He has published extensively on the Salafi movement in both its pre-modern and modern manifestations. In particular, his book entitled Revival and Reform in Islam (Cambridge University Press, 2003) explores this strand of Islamic legal and political thought. He is presently writing a book on the religious politics of Saudi Arabia since the early 1950s.
Bernard Haykel discusses the workings of the Saudi State, which he describes as a series of parallel fiefdoms, led by princes. All politics are based on relationships and the Royal Family is key.
Bernard Haykel discusses Saudi Arabia's complicated relationship with the U.S., including the Royal Family's attitude towards the Iraq War, George Bush, and Hillary Clinton.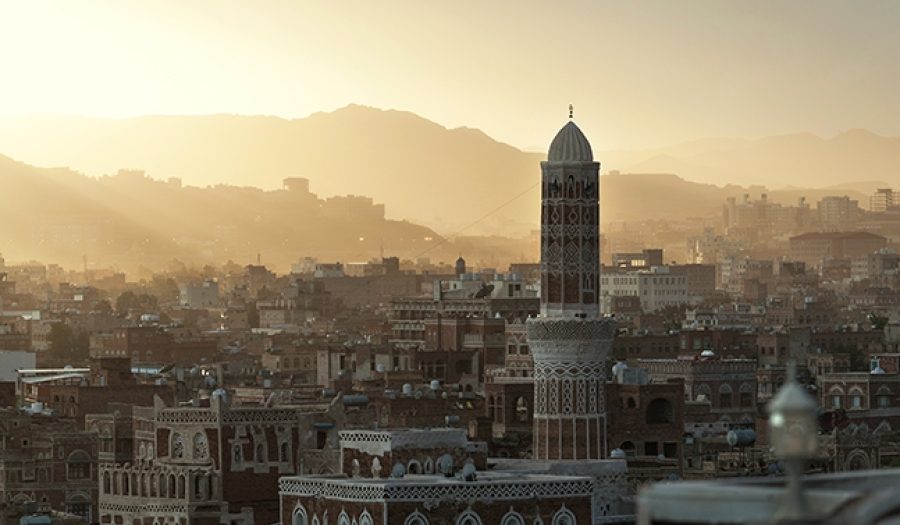 FEB 21, 2008 • Podcast
Islam in Saudi Arabia's Politics
Bernard Haykel sheds light on the inner workings of Saudi Arabia, from the relationship between the government and various Islamic groups, to the position of ...