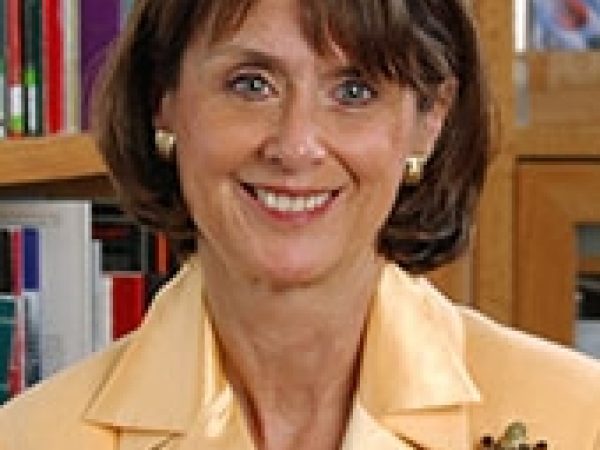 Barbara Bodine is the former U.S. Ambassador to Yemen, 1997-2001, and is currently professor in the practice of diplomacy and director of the Institute for the Study of Diplomacy at Georgetown University.
Bodine, a former career member of the Senior Foreign Service, spent much of her 30-year diplomatic career in the Middle East and the Arabian Peninsula. In 2003, she served as coordinator for post-conflict reconstruction for Baghdad and the central governorates of Iraq. From 1997-2001, a period that included the terrorist attack on the USS Cole, she was the U.S. Ambassador to Yemen.Prior to that appointment, Bodine served as deputy principal officer in Baghdad during the Iran-Iraq War and, in 1990, as deputy chief of mission in Kuwait during the Iraqi invasion and occupation. She received the Secretary of State's Award for Valor for her work in occupied Kuwait.
In addition to a number of assignments in the State Department's Bureau of Near Eastern Affairs, Bodine was the Department's associate coordinator for operations. She also served as acting overall coordinator for counterterrorism, dean of the School of Professional Studies at the Foreign Service Institute, director of East African Affairs and senior advisor for international security negotiations in the Bureau of Political-Military Affairs. In addition to the Award for Valor, her awards at the Department of State included the Secretary's Career Achievement Award and the Distinguished Service Award.
Bodine, formerly a senior fellow at Harvard's Kennedy School of Government and director of its Governance Initiative in the Middle East, is a graduate of the University of California, Santa Barbara (magna cum laude and Phi Beta Kappa in Political Science and Asian Studies) and The Fletcher School of Law and Diplomacy.