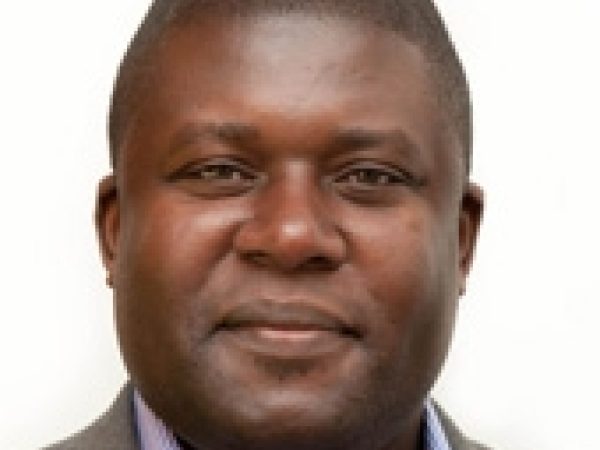 Bandi Mbubi made his name as a social justice activist inspiring consumers around the world to demand the development of fair trade technology which uses ethically-sourced, conflict-free minerals from the Democratic Republic of the Congo (DRC). Born in the DRC and educated in the UK, Mbubi's career has been in the NGO sector. He set up the advocacy platform Congo Calling in 2012.
Mbubi lectures regularly at universities in the U.K. and the US and is a contributor to TED and TEDx events on the responsible sourcing of raw materials from Africa. He has featured on the BBC, CNN, rtve, Forbes, The Guardian, and Huffington Post.
One of the BBC's Top 50 Outlook Inspirations, Bandi is also a Tearfund Inspired Individual and an RSA ChangeMaker. He is a senior consultant at Cape Partnership and sits on the advisory board of Global Witness.