Bio
Azer Mursaliev is editor-in-chief of the Kommersant Publishing House, one of Russia's most powerful media companies.
Before he joined Kommersant Publishing House as the editor of its international desk in 1996, he was the editor of the political and economic research desk of The Moscow News.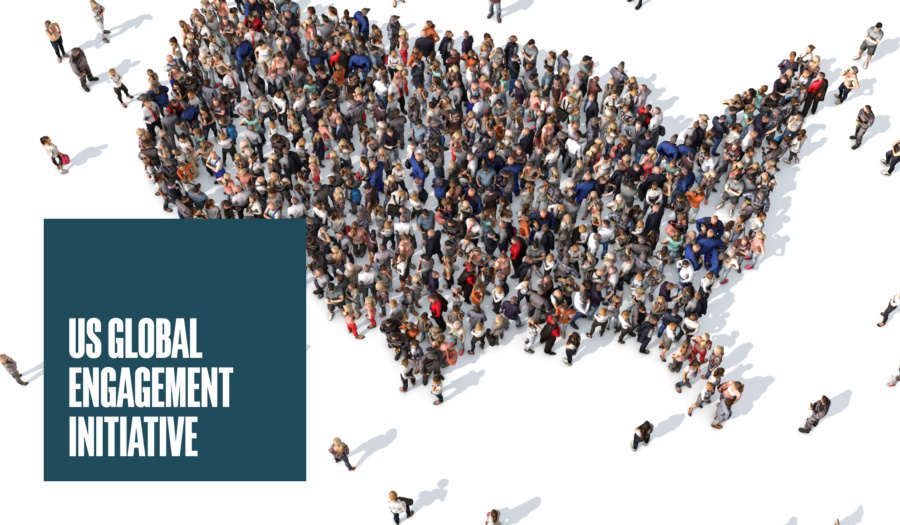 MAR 16, 2011 • Podcast
Media in Contemporary Russia
What is the current situation of journalism in Russia today, where 70 percent of media is owned by the state? The Council welcomes a delegation of ...