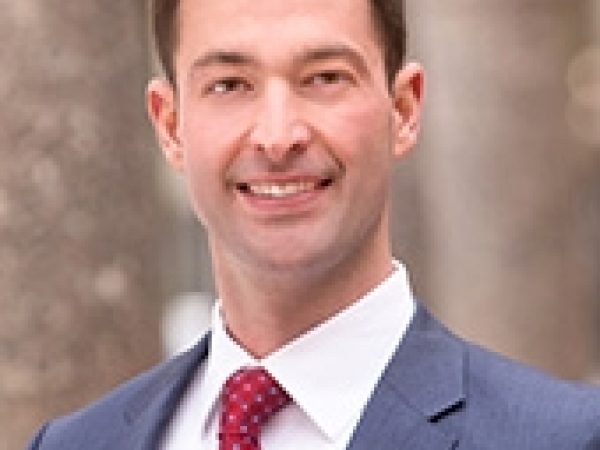 Austin McKinney is an MBA candidate at Harvard Business School, where he is a Tillman Scholar. He is also a captain in the U.S. Air Force Reserve and works with Defense Innovation Unit Experimental (DIUx) to provide capital to defense tech start-ups to solve national defense problems.
McKinney previously served in the active duty Air Force, focusing on technology and international affairs. As an acquisitions officer, he partnered with the U.S. defense industry and international allies to develop military weapon systems to support global security. McKinney also completed several international assignments, including in Qatar, Colombia, and Honduras.
McKinney studied as a Marshall Scholar at the London School of Economics and graduated academic valedictorian of his class at the U.S. Air Force Academy. He serves on the board of advisors for the YMCA of Boston's Chinatown and as an advisor to the Inter-American Foundation.
Featured Work