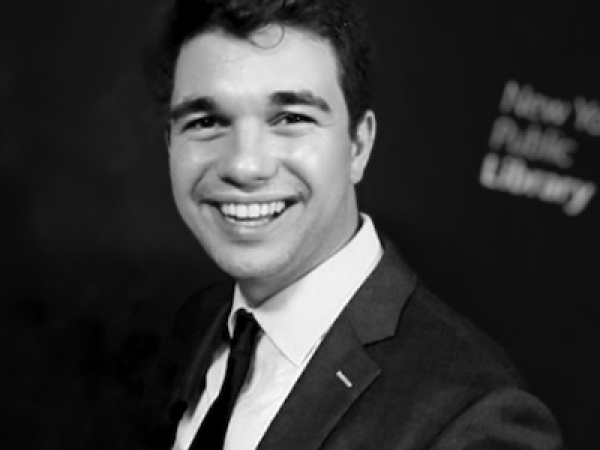 Austin Hansen is a product marketing manager at Google. He has been responsible for assessing product market fit and defining go-to-market strategies for a range of products within the company's Cloud, Ads, and Next Billion User (NBU) businesses. Hansen has worked on assignments in the U.S. and Singapore, leading initiatives across multiple countries in Asia Pacific, Africa, and Latin America.
Prior to joining Google, he was a business analyst with Deloitte Consulting. In addition to advising various government and public sector clients, Hansen also consulted pro bono with multinational nonprofits as a part of Deloitte's D2i social impact fellowship. Previously, he served as the vice president of the board of directors of a nonprofit teen center he helped start as a high school student in Naperville, Illinois. Today, Hansen is an active member of the New York Public Library's Young Lions charity program.
He graduated from The George Washington University with a BA in economics and political science. He resides in New York, New York.