Bio
Asli Ay is managing partner at US Policy Metrics, a policy analysis firm serving hedge funds and asset management companies.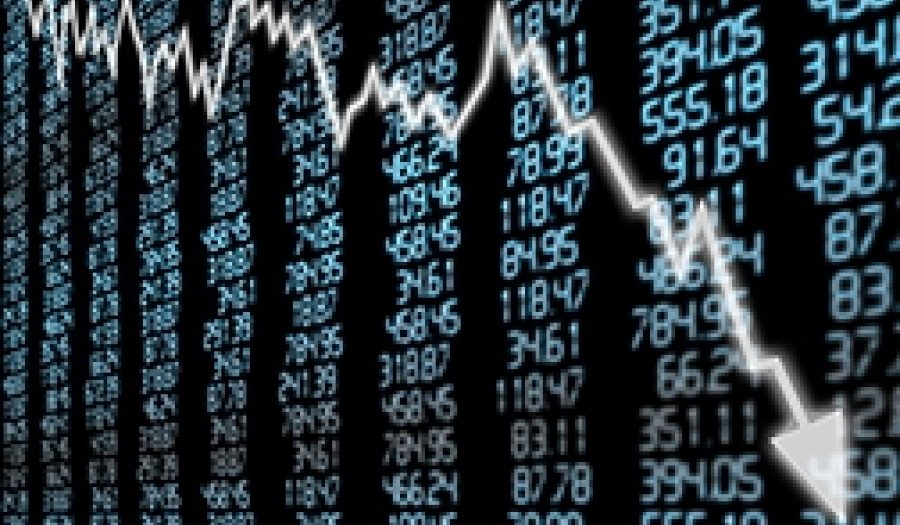 SEP 23, 2014 • Podcast
How to Prevent Another Great Recession
First, there will definitely be another recession, says Ay. As long as people make free economic decisions, they will make mistakes. But it's important to ...