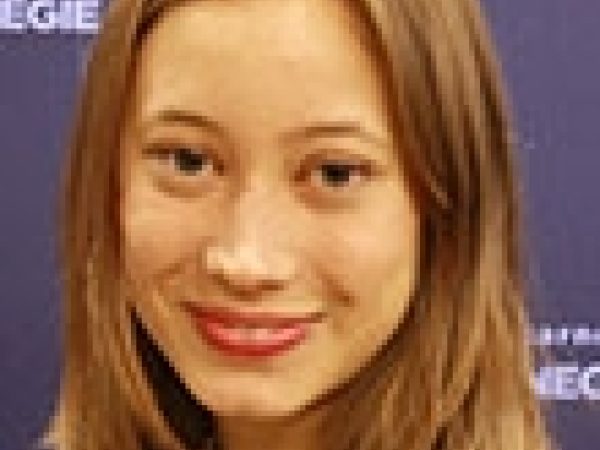 Anna Kiefer is a full-stack software engineer at Kevala Analytics. From 2010–2014, she worked at Carnegie Council as program assistant for the Global Ethics Network and Centennial project. She also hosted Point B, a weekly podcast series featuring interviews with public figures on moral questions.
Kiefer graduated with honors from New York University where she received her Bachelor of Arts in political science and broadcast journalism.
Kiefer has previously interned at BRAC USA, MSNBC, and New York Daily News.