Bio
Ann M. Ravel is a senior fellow at MapLight, where she works on the Digital Deception project. Previously, Ravel worked on the Federal Election Commission from 2013 to 2017, after being nominated by President Obama.
Featured Work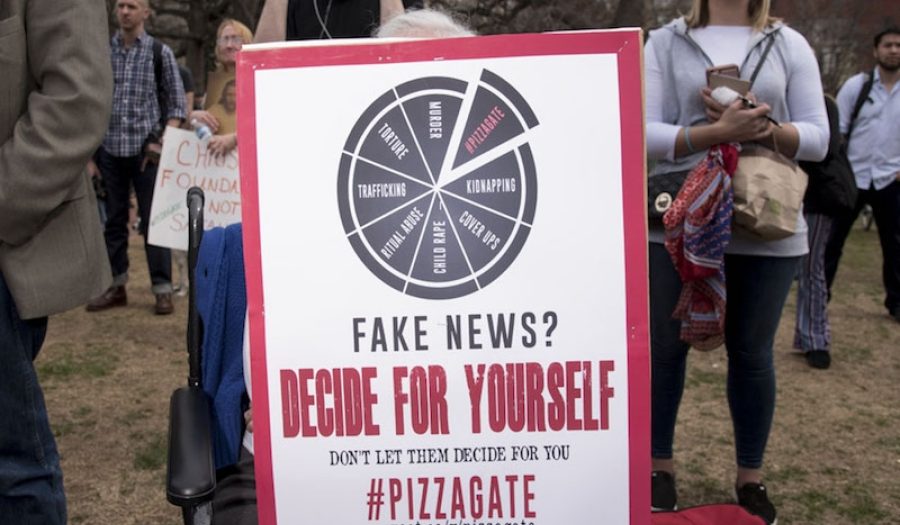 AUG 20, 2018 • Podcast
The term "fake news" is a little too tame, says Ann Ravel of the MapLight Digital Deception Project. Actually, this is foreign and domestic political ...