Bio
Ann Dismorr is the head of the International Department of the Swedish Parliament and serves as senior advisor to the Turkey Initiative, Institute for Security and Development Policy, Stockholm.
Dismorr was Sweden's ambassador to Turkey from 2001-2005. She has extensive knowledge of the region, as she has also lived in Saudi Arabia, worked on the Middle East peace process, and served as Sweden's ambassador to Lebanon and Azerbaijan.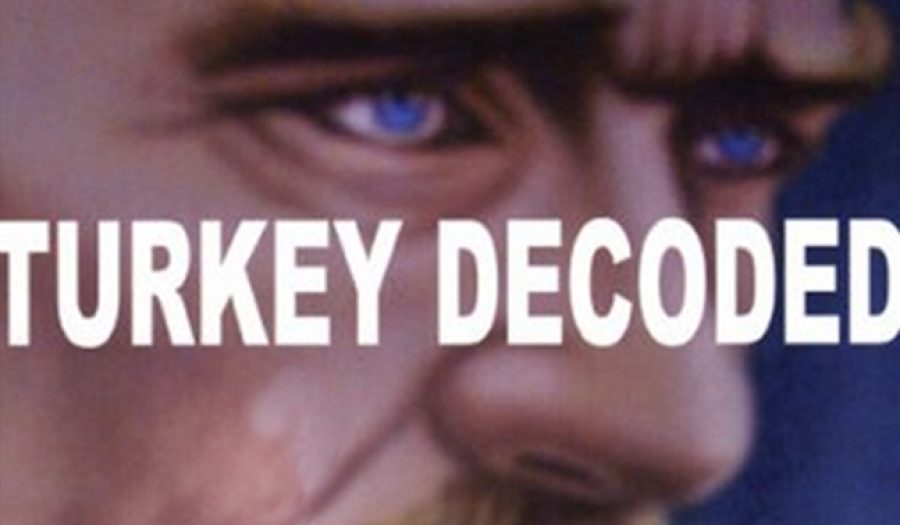 MAR 19, 2009 • Podcast
Turkey Decoded
Ambassador Ann Dismorr examines Turkey's troubled relations with the EU, its role in the Middle East, its complex relationship with the U.S., and the ...