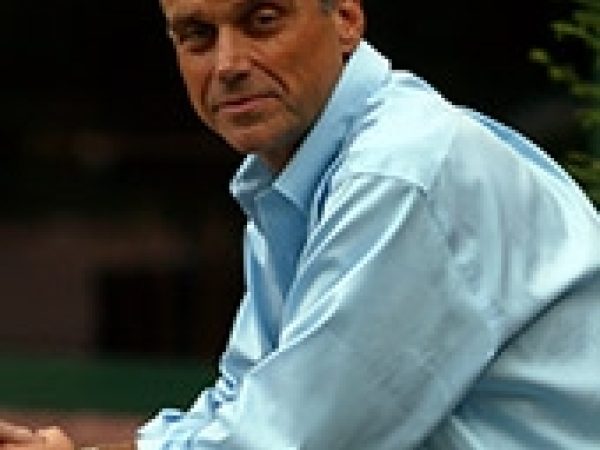 Andrew Nagorski is a journalist and author who spent more than three decades as a foreign correspondent and editor for Newsweek.
Nagorski started working for Newsweek International in 1973 as an associate editor. He was later assistant managing editor and Asian regional editor. He later served as Newsweek's bureau chief in Moscow, Warsaw, Bonn, and Berlin. From 2000 to 2008, Nagorski served as senior editor for Newsweek International, helping to launch Newsweek Arabic, Newsweek Polska, Newsweek Russia, and Newsweek Argentina.
In addition, Nagorski has worked as a senior associate at the Carnegie Endowment for International Peace in 1988 and an adjunct professor at Bard College's Center for Globalization and International Affairs. Nagorski was also vice predisent and director of public policy at EastWest Institute from 2008 to 2014. He is a member of the Council on Foreign Relations.
Nagorski is the author of Hitllerland: American Eyewitnesses to the Nazi Rise to Power; The Greatest Battle: Stalin, Hitler, and the Desperate Struggle for Moscow That Changed the Course of World War II; The Birth of Freedom: Shaping Lives and Societies in the New Eastern Europe; and Reluctant Farewell: An American Reporter's Candid Look Inside the Soviet Union.
The Greatest Battle: Stalin, Hitler, and the Desperate Struggle for Moscow That Changed the Course of World War II - See more at: http://www.andrewnagorski.com/content/bio#sthash.jEGqdWMD.dpuf The Greatest Battle: Stalin, Hitler, and the Desperate Struggle for Moscow That Changed the Course of World War II - See more at: http://www.andrewnagorski.com/content/bio#sthash.jEGqdWMD.dpuf adjunct professor at Bard Colleges Center for Globalization and International Affai - See more at: http://www.andrewnagorski.com/content/bio#sthash.jEGqdWMD.dpuf and adjunct professor at Bard Colleges Center for Globalization and International Affai - See more at: http://www.andrewnagorski.com/content/bio#sthash.jEGqdWMD.dpu Nagagorski was vice president and director of public policy for the EastWest Institute. vice president and director of public policy for the EastWest Institute - See more at: http://www.andrewnagorski.com/content/bio#sthash.jEGqdWMD.dpuf for the EastWest Institute for the EastWest Institute for the EastWest Institute
Featured Work