Bio
Andrew Boyle is counsel in the Liberty and National Security Program at the Brennan Center for Justice. Previously, he spent seven years prosecuting senior Khmer Rouge leaders on behalf of the United Nations for war crimes, crimes against humanity, and genocide.
Boyle is a Carnegie New Leader.
Featured Work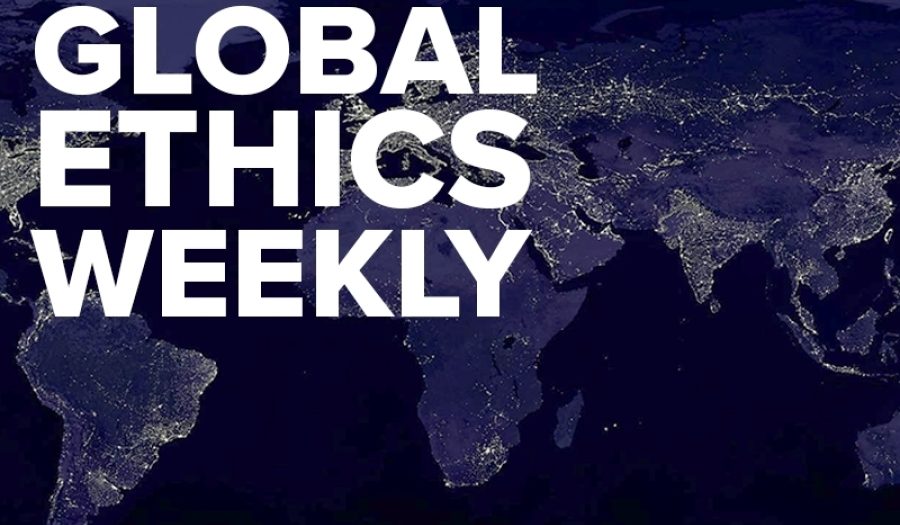 APR 17, 2019 • Podcast
On the 44th anniversary of the Khmer Rouge entering Phnom Penh, the Brennan Center's Andrew Boyle discusses his work helping to prosecute the perpetrators the ...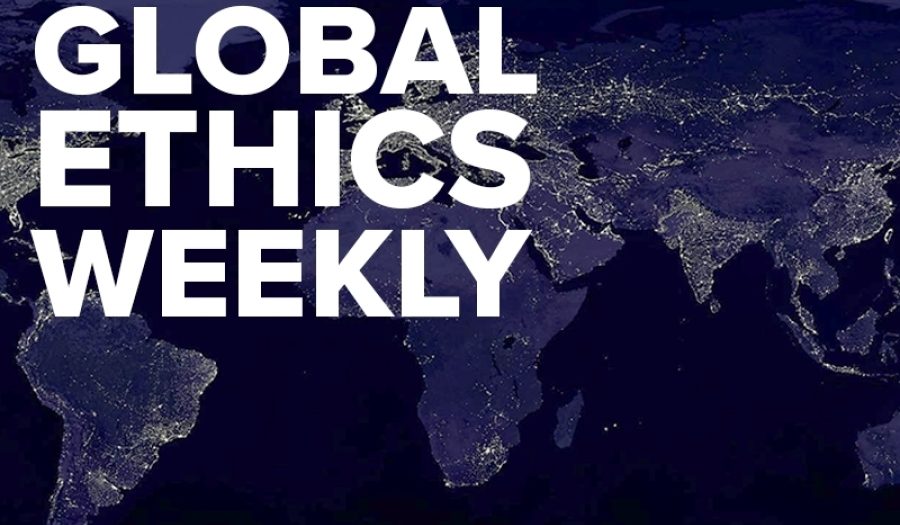 MAR 12, 2019 • Podcast
As the debates about the Southern border continue, the Brennan Center's Andrew Boyle details the 1976 law behind Trump's February 15 emergency declaration. As he tells it, ...