Bio
Amy Webb is CEO of Future Today Institute. She is the author of The Genesis Machine: Our Quest to Rewrite Life in the Age of Synthetic Biology.
Featured Work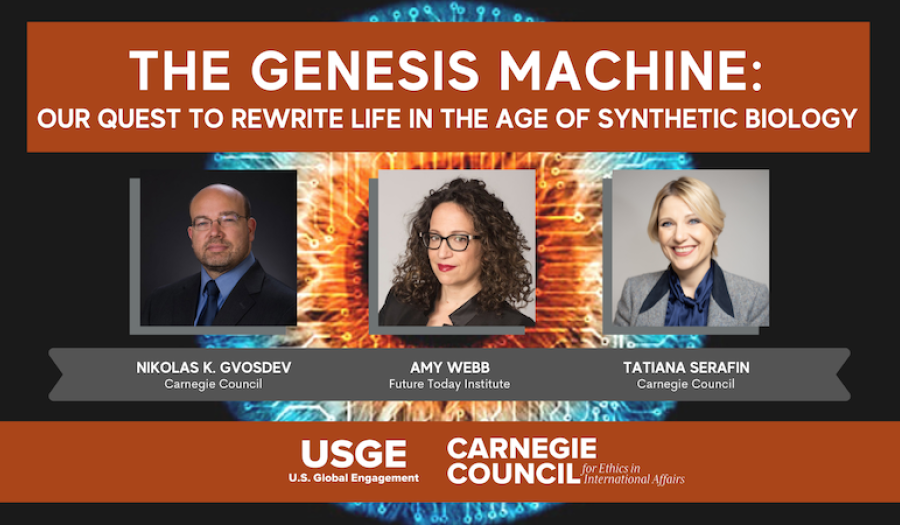 APR 27, 2022 • Podcast
The global pandemic and investments in mRNA COVID vaccines have accelerated worldwide interest in the field of synthetic biology--a field that unifies chemistry, biology, computer ...