Bio
Amar Bhidé is Thomas Schmidheiny Professor of International Business at The Fletcher School at Tufts University. He is the former Lawrence D. Glaubinger Professor of Business at Columbia University and has also served on the faculty of the University of Chicago's Graduate School of Business.
Featured Work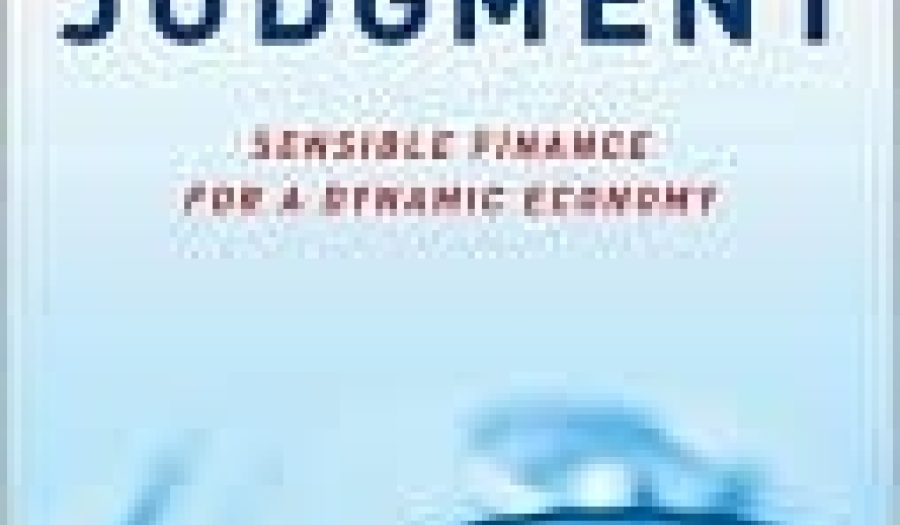 NOV 1, 2010 • Podcast
Amar Bhidé takes apart the so-called advances in modern finance, showing how backward-looking, top-down models were used to mass-produce toxic products. He offers tough, simple ...