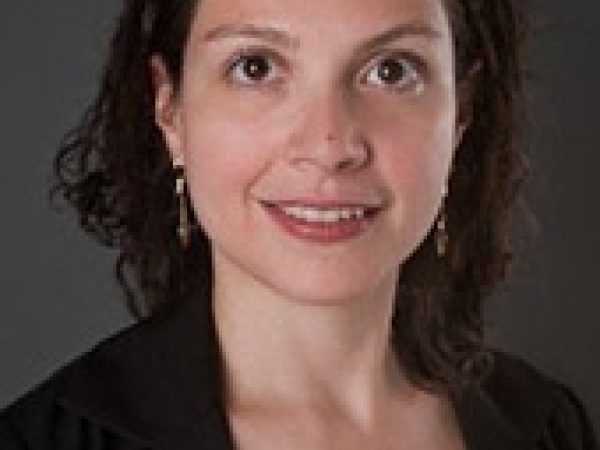 Amanda Ghanooni was a program associate for the Carnegie New Leaders program (CNL) and a photographer for the Carnegie Ethics Studio.
She holds an MA in International Affairs from The New School and a BA in Art History from the University of Nevada, Las Vegas. Her research has focused on media studies and the politics of climate change.
She is also a photographer for nonprofits, including clients such as Habitat for Humanity NYC, NASA Space App Challenge, New York Tech Council, Sierra Club, and New York Road Runners. Her photos have appeared in Fast Company and Queens Courier, among others sites. Her work experience includes The New School, Vera List Center for Art and Politics, International Center of Photography, Parsons School of Design, and National Geographic Photo Camp.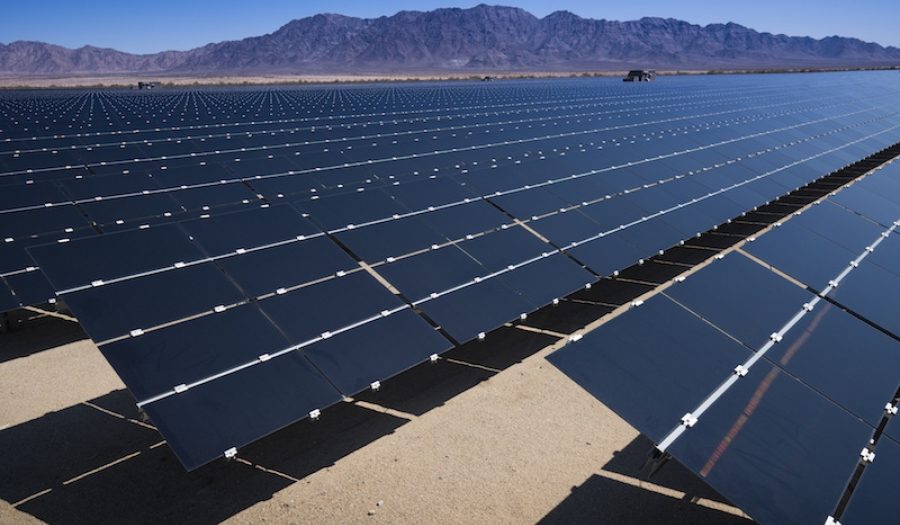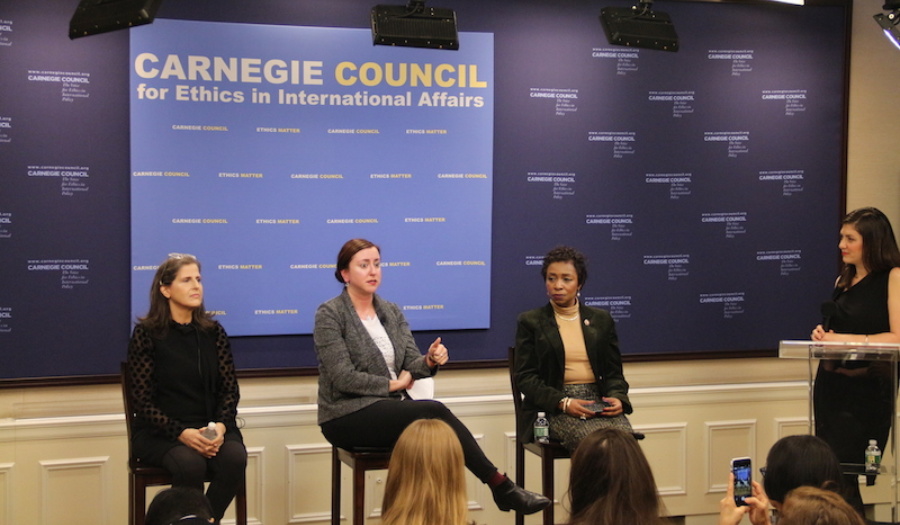 MAR 25, 2019 • Podcast
Political Leadership: Beyond Gender
To celebrate the record number of women elected into Congress, the 63rd session of the Commission on the Status of Women at the UN, and ...
FEB 13, 2017 • Podcast
The Global Phenomenon of #GivingTuesday
Jessica Schneider, of the Belfer Center for Innovation and Social Impact at the 92nd Street Y in New York City, explains how and her team ...