Bio
Ali A. Allawi is the former minister of Finance, Defense, and Trade of Iraq.
Featured Work
MAY 13, 2009 • Podcast
What caused the decline of Islamic civilization and how can it be revived? Ali A. Allawi lays out key principles that could make it flourish ...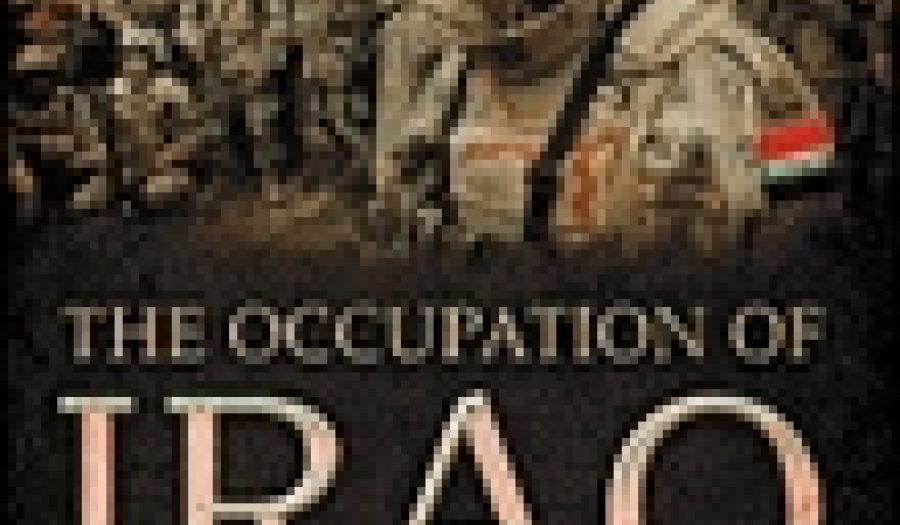 APR 11, 2007 • Podcast
Ali A. Allawi, until recently a senior minister in the Iraqi government, discusses the Iraq crisis. How did it get to this point, and what ...