Bio
Adom Getachew is Neubauer Family Assistant Professor of Political Science and the College at The University of Chicago.
Getachew is a political theorist with research interests in the history of political thought, theories of race and empire, and postcolonial political theory. Her work focuses on the intellectual and political histories of Africa and the Caribbean. Getachew's recent book, Worldmaking After Empire: The Rise and Fall of Self-Determination, reconstructs an account of self-determination offered in the political thought of Black Atlantic anti-colonial nationalists during the height of decolonization in the 20th century.
Getachew holds a joint Ph.D. in political science and African-American studies from Yale University.
Featured Work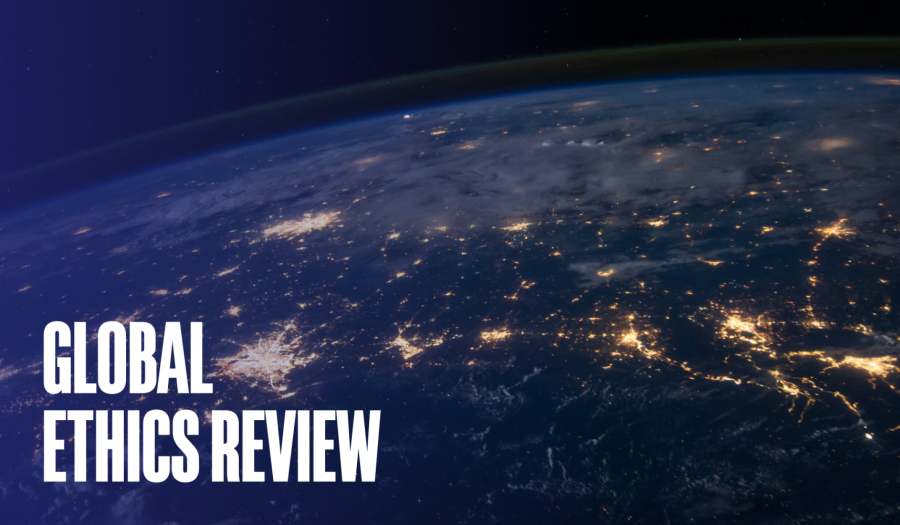 SEP 7, 2021 • Podcast
One year after the global protests in response to the murder of George Floyd, where are we in terms of racial justice? In this podcast, ...
OCT 5, 2020 • Podcast
In this "Protests in Perspective" webinar, moderated by Williams University's Professor Neil Roberts, South African government official Michael Canham, and University of Chicago's Professor Adom ...