Bio
Adlai Wertman is professor of Clinical Management and Organization and founding director of the Society and Business Lab at the University of Southern California (USC) Marshall School of Business.
Featured Work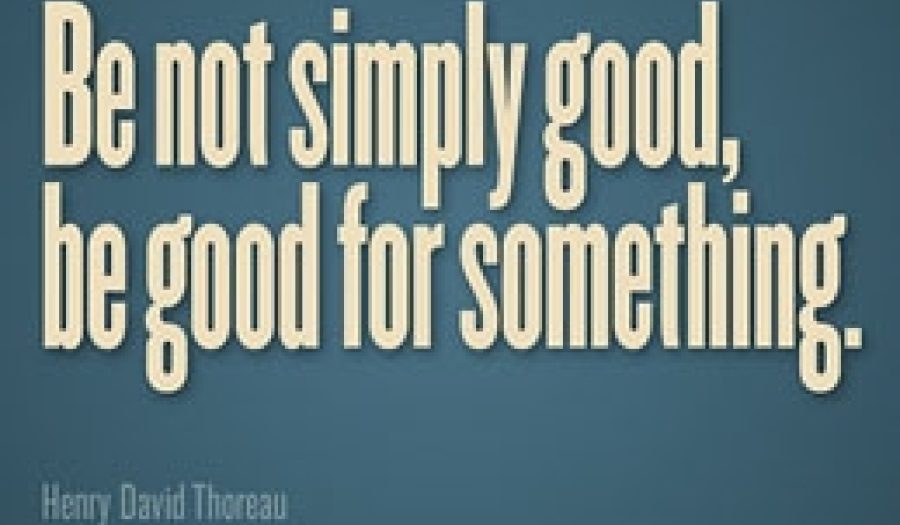 MAR 6, 2012 • Podcast
Two business school leaders discuss ways that different schools are injecting business ethics into their curricula. "What you have to do is to have the ...