See the abstract of Goodhart's article "
You may also like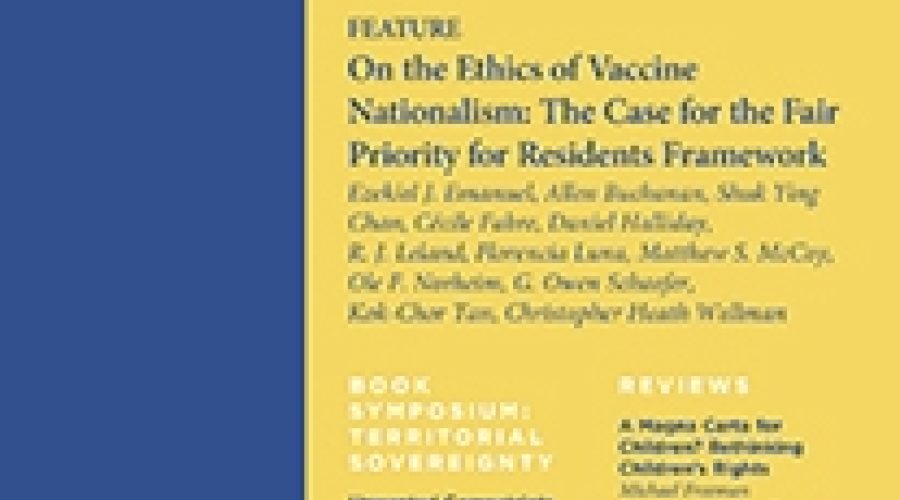 JAN 4, 2022 • Journal
The issue features a book symposium organized by Michael Blake on Anna Stilz's "Territorial Sovereignty," with contributions from Adom Getachew; Christopher Heath Wellman; and Michael ...
OCT 29, 2021 • Journal
The highlight of this issue is a book symposium organized by Peter Balint on Ned Dobos's "Ethics, Security, and the War Machine," featuring contributions ...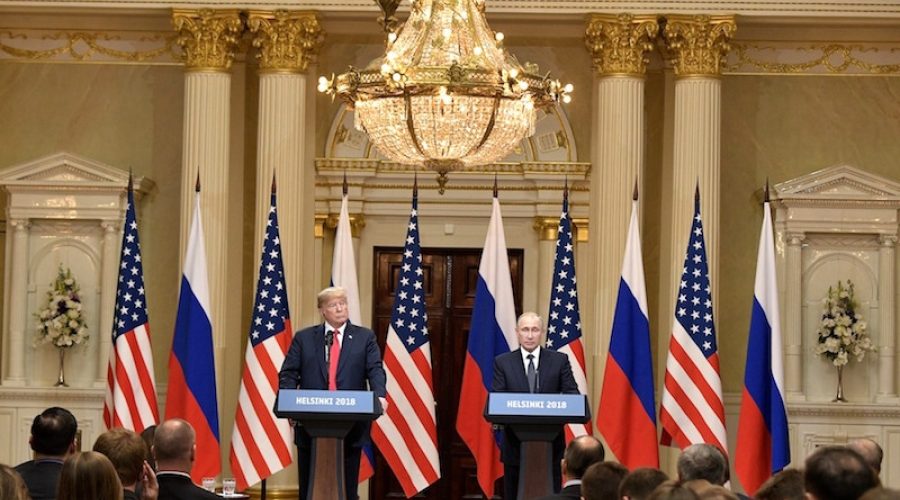 MAY 12, 2020 • Podcast
What is "great power populism" and what does it mean during the pandemic? Are we heading towards another global conflict? And are there any leaders ...